In contrast to the classic cross-cultural training and the process of defining generally valid country-specific characteristics, the cross-cultural coaching is aimed at you individually; it supports you in your cross-cultural activities and offers supervision and concrete cross-cultural case consulting.
Your personal perceptions and characteristics are at the heart of the cross-cultural coaching. Correspondent to the holistic approach, you will be seen as part of the specific work context as well as other possible cultural factors. The interaction of these different aspects will be both visualized and analyzed.
A coaching measure allows internationally active managers to discuss their own experiences and sometimes difficult decisions with a competent and neutral expert within a protected and trusting space.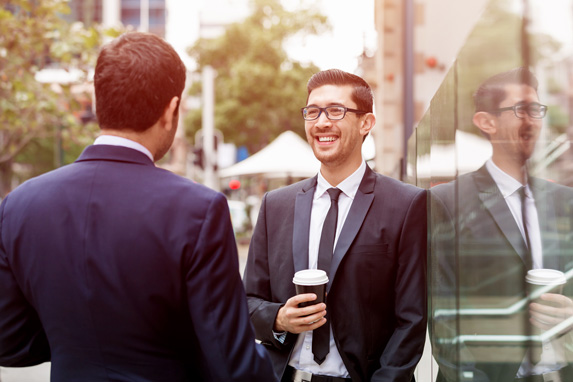 Cross-Cultural Training vs. Cross-Cultural Coaching
A classic cross-cultural training increases your awareness for
Cultural peculiarities
Differences in communication
Values and standards
Further differences in day-to-day business
The cross-cultural coaching is about
Your individual process support
The supervision of your particular challenges and experiences
Specific case-studies
Developing new perspectives with a neutral expert
Coaching Options for Expatriates
Executive coaching before, during or after the international assignment on topics such as
Culture shock and integration
Career planning
Coping with the day-to-day work-life in a foreign country
Dealing with local colleagues
Managing employees
Reintegration into the former workplace
Partner coaching before, during or after the international assignment on topics such as
Culture shock and integration
Dealing with new aspects of family life and living and working abroad
Career planning and professional orientation
Reintegration upon return