Off to foreign lands with support!
Your international assignment is coming? Relax and enjoy while we take care of all the details.
As a complimentary service to our cross-cultural training offers, we offer you relocation services and basic support services for your international assignment or for your return home. Whether you need assistance with the residence permit, the search for an apartment, moving into your new home or school matters for your children, thanks to our international network we can support you in all these matters, in Germany and worldwide.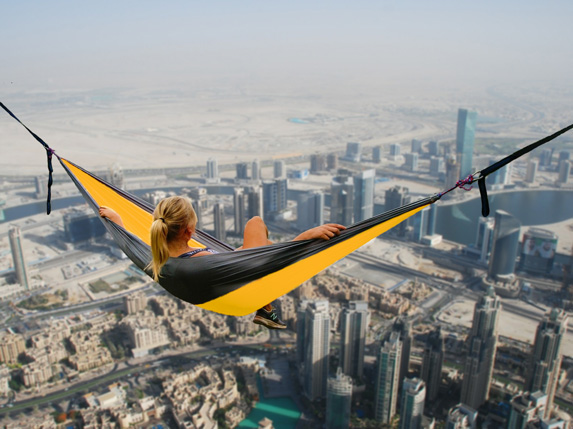 We will take over the search for a suitable apartment for you in the host country.
We can deliver useful information on your new place of residence and take care of formalities such as dealing with the authorities, opening an account and more.
We can take over the termination of the rental agreement, the renovation, the final cleaning and the handover of the apartment or property.
We can take over the search for a suitable school or kindergarten that meets your requirements.
We will help you with the entry requirements and with the visa application or with obtaining the work and residence permit.
We support you, for example, with the accreditation of your professional experiences or find suitable employment opportunities on site.
We support you, for example,
with an orientation tour
when obtaining a driver's license
with the rental apartment management
with a passenger car registration
in dealing with administrative procedures
We also offer
forwarding services
a self-storage facility in Frankfurt
Please request a checklist with our relocation services for a more precise determination of the requirements and a quotation.
We offer special coaching services for all questions relating to international assignments.
Find out more about our worldwide partners.