Can You Decode?
Knowing the translation of a word is not the same as knowing its (underlying) meaning. In Spanish, "mañana" means tomorrow, but if you are in Latin America and want something to be done the next day, you will naturally want to hear a different answer.
And those who get a "maybe" in the USA should rather translate it as "unlikely". Locals understand that, because they can decode and are able to read between the lines. But how can you get that ability to decode?
In our cross-cultural trainings we will teach you this and more.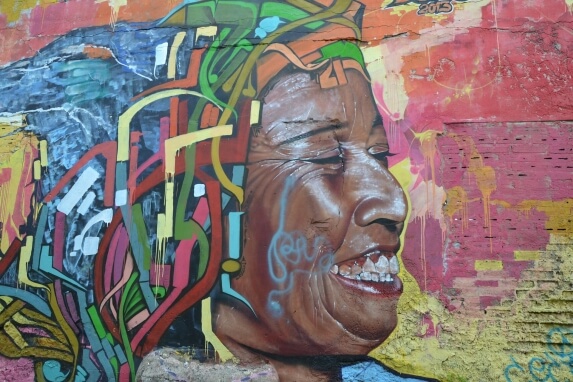 Training formats
It's no secret that being sensitive to the values, thoughts and actions of your colleagues and partners abroad is key to a successful and smooth intercultural cooperation.
We support you with the following training formats:
Individual or group training
Expatriate training
Cross-cultural case consulting or coaching
Special cross-cultural management seminars, such as team building, talent management or trade fair marketing
All the above-mentioned formats are in-house trainings and take place at your premises. We tailor these seminars to your wishes and participant composition. Thus, we can also offer cross-cultural trainings targeted at executives, project managers or virtual teams.
Take a look at our Top 10 Trainings and find out what other topics we can offer.
Why a cross-cultural training?