Interesting Facts and Finds from All Around the World
This message is only visible to admins.

Problem displaying Facebook posts. Backup cache in use.
Click to show error
Error: The user must be an administrator, editor, or moderator of the page in order to impersonate it. If the page business requires Two Factor Authentication, the user also needs to enable Two Factor Authentication.
Type: OAuthException
Corona sorgt für Chaos. SinaLingua sorgt für Sicherheit! Leiten Sie mit unserem brandaktuellen und neuen Konzept "Global Leadership meets Emotional Leadership" Ihr Team sicher und kompetent durch die Krise!

Kostenfreie Schnupper-Webinare finden am 2.07. und 9.07. statt. Melden Sie sich über info@sinalingua.de jetzt an! ...
Reisen Sie mit uns dahin, wo der Pfeffer wächst!
Unser neuer Online-Kurs "Interkulturelle Kompetenz Indien" mit Trainerin Martina Maciejewski-Hofmann ist da!
Der Online-Kurs besteht aus drei Teilen (je ca. 60 Minuten) und ist eine abwechslungsreiche Mischung aus Theorie, Anekdoten und Übungen.
Freie Zeiteinteilung möglich.
Werfen Sie gleich jetzt einen Blick auf den teaser!
vimeo.com/400879106 ...
This is "Promovideo_Kurs 1" by SinaLingua on Vimeo, the home for high quality videos and the people who love them.
Kostenfreie Online Sessions für HR MitarbeiterInnen:
26.05. Betreuung von Expats in Deutschland
28.05. Psychologische Aspekte einer Entsendung

Melden Sie sich jetzt unter info@sinalingua.de an! ...
SinaLingua bietet im Mai knackig-kurze Infosessions für HR Mitarbeiter. Bilden Sie sich in Ihrer Mittagspause kostenlos fort:

13.05. und 17.06. Globale und virtuelle Teams erfolgreich führen
26.05. Betreuung von Expats in Deutschland
28.05. Psychologische Aspekte einer Entsendung

Übrigens: Brasilien und China finden nun virtuell als offene Seminare statt! Infos unter: www.sinalingua.de/offene-seminare/ ...
Jedes Jahr bieten wir offene Seminare zu interkulturellen Management-Themen an. Im Gegensatz zu firmeninternen Trainings ("Inhouse-Seminaren"), sind unsere offenen Seminare für alle Interessierten offen. Dies ermöglicht eine diverse Gruppenzusammensetzung und ist eine kostengünstige Alternative, ...
Sie wollen weiter schnuppern? Exklusiv für HR Mitarbeiter bieten wir im Mai einen knackigen Einblick in die psychologischen Aspekte der Personalentwicklung. Seien Sie dabei und melden Sie sich jetzt verbindlich unter info@sinalingua.de an! ...
Why a "yes" can also mean "no" in other cultures or many other things inbetween!
Look forward to our SinaLingua eLearning that will be released this summer. This topic and many more topics will be explained in more detail there. More information will be provided shortly.
www.youtube.com/watch?v=PrSDRA3zMdo ...
Ein internationaler Vergleich wie Corona und die Präventionsmaßnahmen auf der ganzen Welt das Leben verschiedener Menschen beeinflusst. Ein schöner, interessanter interkultureller Einblick.
www.geo.de/wissen/39574-thma-mein-leben-im-lockdown ...
In der Serie "Mein Leben im Lockdown" telefoniert GEO mit Menschen von Alaska bis Zimbabwe: 7,752 Milliarden Weltbürger sind von Corona betroffen. Wie gehen...
SinaLingua goes virtual!
Für HRler gibt es sogar Exklusiv-Angebote! ...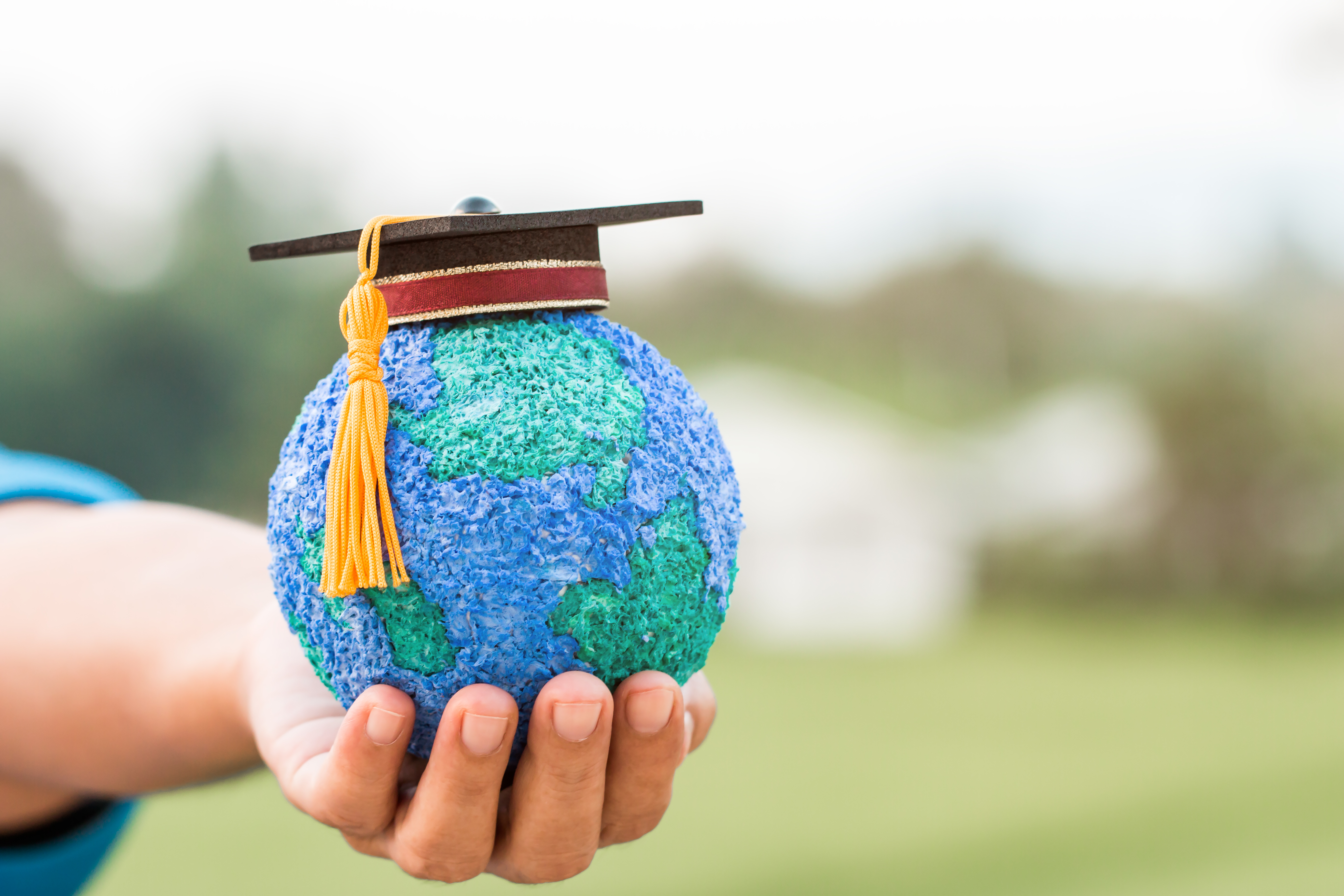 Would you like to learn more about us?
Sign up here for our exclusive newsletter. It goes out every two to three months. You will receive information on new training developments as well as on current intercultural topics. Simply, quickly and directly by email.
Have a look at our newsletter about our team meeting in Shanghai.
Feel at home in the world with us.
Subscribe to the SinaLingua Newsletter