Interesting Facts and Finds from All Around the World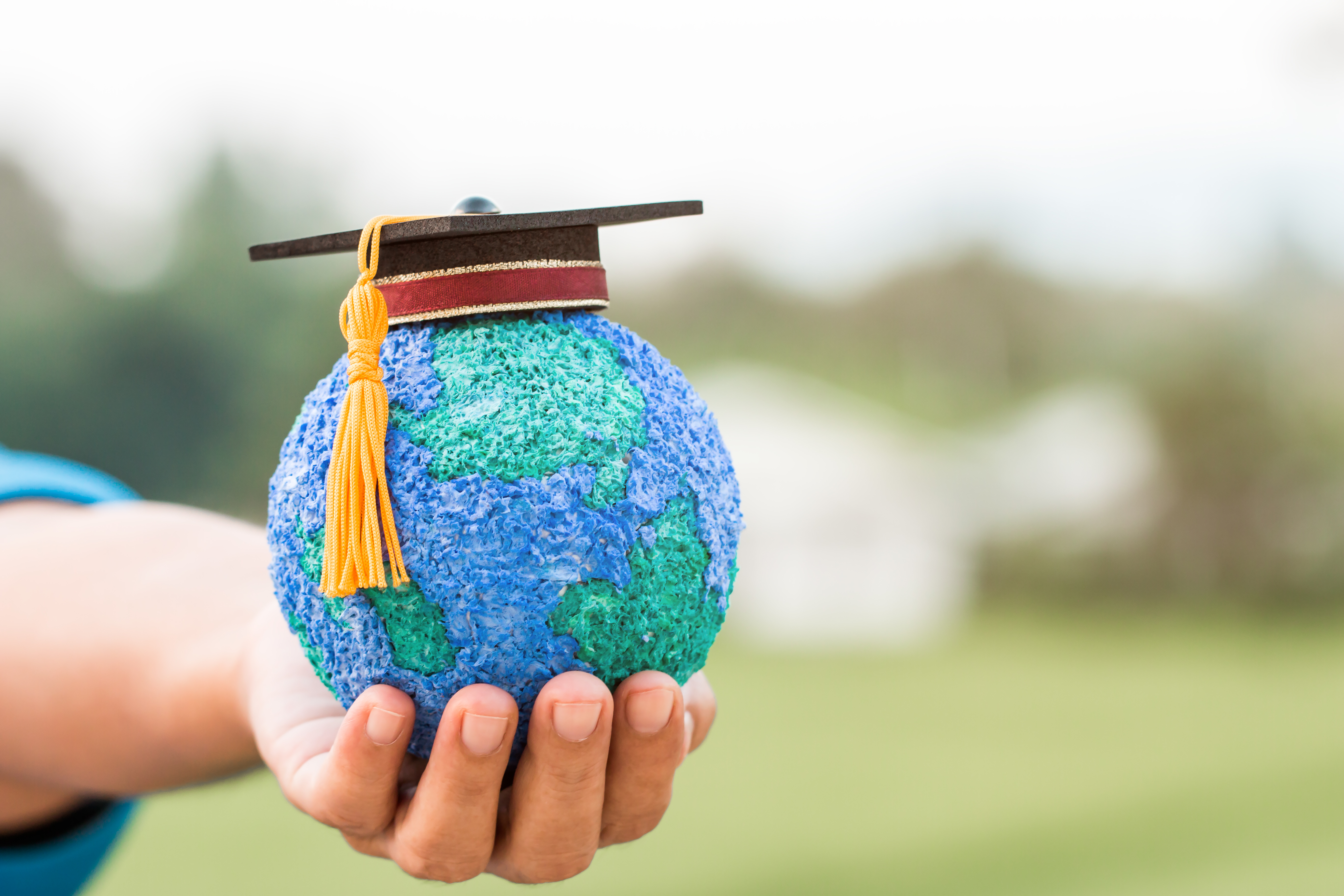 Would you like to learn more about us?
Sign up here for our exclusive newsletter. It goes out every two to three months. You will receive information on new training developments as well as on current intercultural topics. Simply, quickly and directly by email.
Have a look at our newsletter about our team meeting in Shanghai.
Feel at home in the world with us.
Subscribe to the SinaLingua Newsletter